I moved to Fort McMurray over a year ago but I still don't know my way around town (this part isn't surprising because I simply have no sense of direction) and I haven't really seen what Fort McMurray has to offer. It's something I do too often–I would live somewhere for years, neglect to explore the neighborhood and instead dream about other places to visit. Then one day, I move away and regret never having looked around town. For example, I was born and raised in the Philippines, which is an archipelago made of 7,107 islands yet wasn't until I moved to Texas (at 18 years old!) that I got anywhere close to a beach. The Philippines is surrounded by water, for crying out loud!
So to decided to make a conscious and active effort to learn more about and explore Fort Mac (and any other place I might end up calling home in the future).
Earlier this summer, we visited Fort Mac's Heritage Park. The 6.6 acre piece of land is home to a collection of old historic buildings and artifacts from the city's pioneer days, providing an interesting little glimpse at the local history.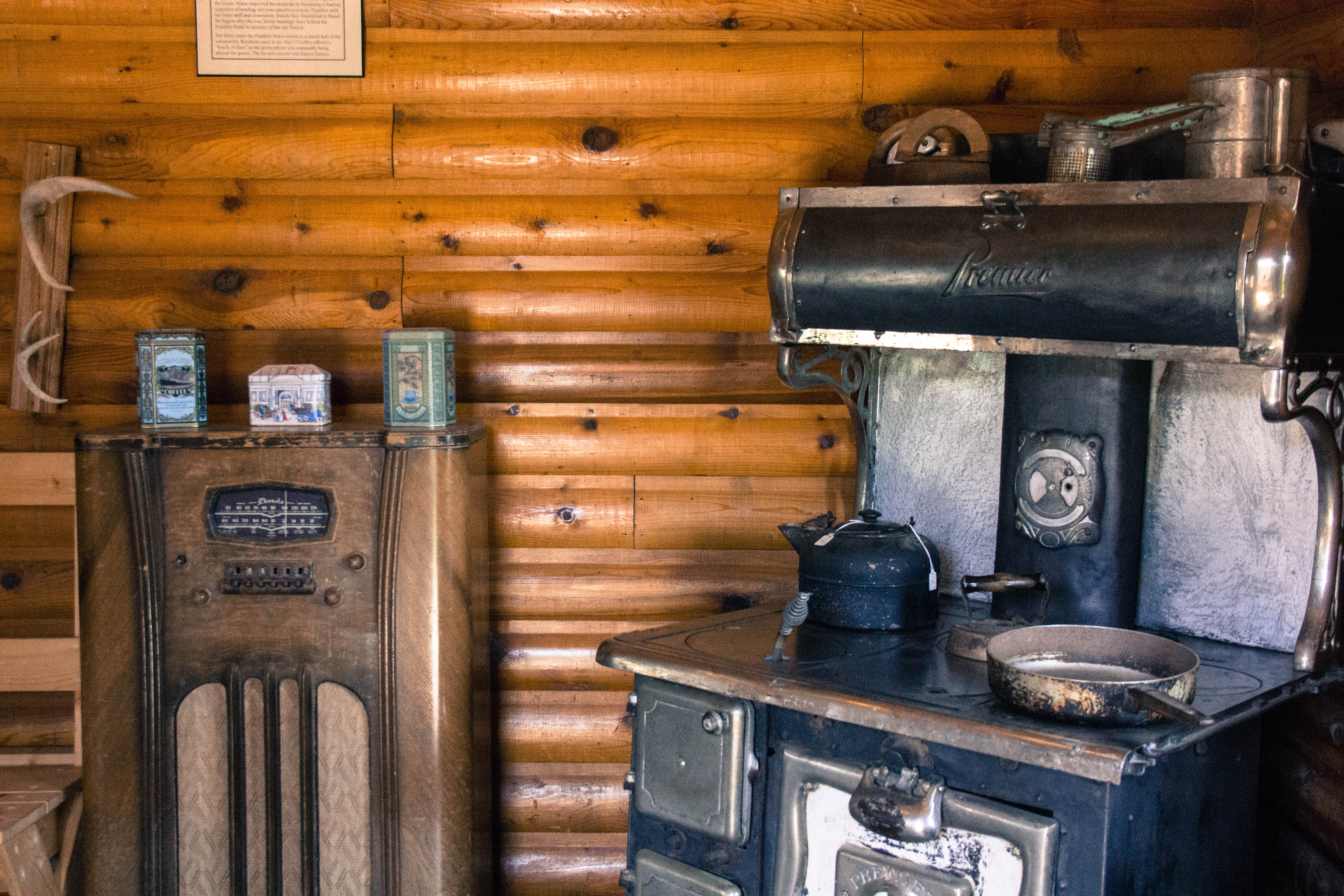 I always complain that there is nothing to do and nothing interesting around town. But really, I just never look hard enough.
Note: Unfortunately, the park has cancelled all events for the summer. It was severely damaged by a flood in June, just days after our visit. They are currently accepting donations to assist in restoring the park.
Have you completely explored your neighborhood? What adventures have you been up to this summer? And oh yeah, hi! I'm back after an extended hiatus!